Currently viewing the tag: "Hugo"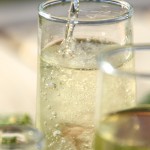 Het is eindelijk tijd om op strooptocht door tuin en velden te trekken en met allerlei lekkers naar huis te komen.
De vlierbloesems zijn perfect om in beslag te dippen en te frituren.
Of om grote hoeveelheden siroop te maken.
Dit laatste is wellicht het populairst.
Je hebt het nodig om een [...]
Continue Reading

→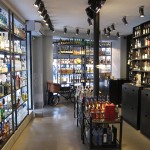 Vorige week werd het nog maar eens duidelijk waarom ik veel liever met de auto naar Parijs ga dan met de trein.
Akkoord, met de trein kan je, na amper anderhalf uur, al je eerste chocolat chaud met croissant savoureren zonder één greintje file of Périphériquestress te hebben doorstaan.
Als je van [...]
Continue Reading

→