James Beard 2012 Food Conference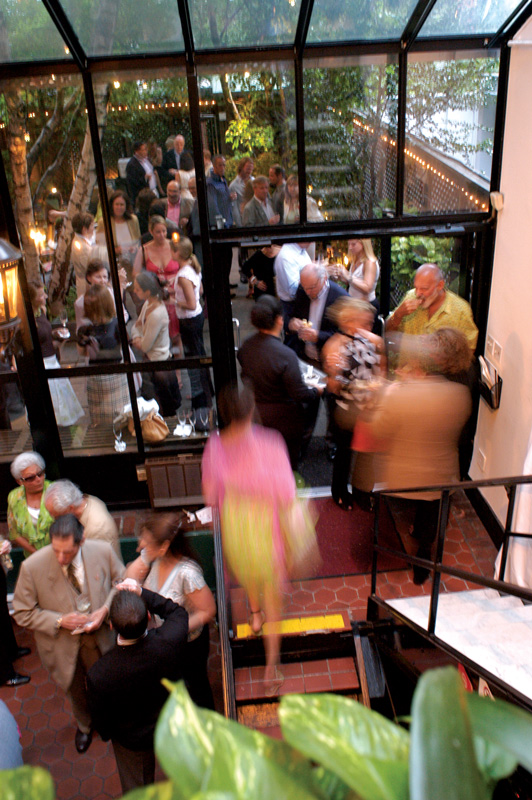 Photo Copyright Mitzi Morris
How quickly time flies!
Ik kan amper geloven dat het al een jaar geleden is dat ik een post schreef over de James Beard Food Conference van 2011.
Een paar uur geleden is in New York de 2012 editie van de jaarlijkse James Beard Food Conference gestart.
Dit jaar is het thema: A crisis in confidence: creating a better, more sustainable food world we can trust.
Gedurende twee dagen wordt er dieper ingegaan op het onderwerp door chefs, economen, journalisten, voedingsspecialisten, producenten, overheid…
En opnieuw, dank u wel James Beard Foundation, kan je deze tweedaagse hier volgen via livestream.
Vandaag zijn er nog gesprekken over hoe je als producent en als overheid nog het vertrouwen van de consument kan krijgen en/of behouden.
Er zijn nog panelgesprekken rond de melkindustrie, gmo, food and technology en certifying trust.
Voor morgen kijk ik vooral uit naar het panelgesprek over Dining on Trust met ondermeer Emmanuel Verstraeten, de eigenaar van Rouge Tomate en Corby Kummer van The Atlantic.